HVAC Sales & Service
(251) 970-0007
HVAC Installation and Repair
Preventative Maintenance Plans
Emergencies 24/7
AL License #97180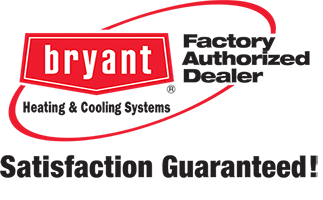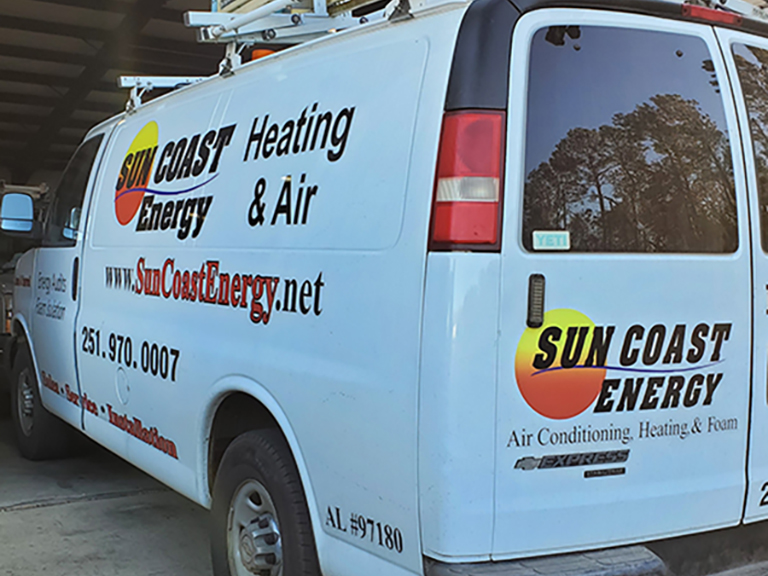 THE GULF COASTS CHOICE IN HVAC SERVICE!
At Sun Coast Energy, our goal is to always deliver 100% customer satisfaction.
MAINTENANCE PROGRAMS
During the past 30+ years we have serviced Baldwin County homes and businesses with a focus on 100% satisfaction and we have gained a reputation of high quality installation and repairs!
BALDWIN COUNTY ALABAMA HEATING AND COOLING SYSTEMS
We strive to provide expert advice, user-friendly resources and accurate information for all of your heating and cooling options.
Heat pumps
Despite its name, a heat pump does more than provide heat control, it also takes care of cooling and humidity.
Air conditioners
Whether you need to tune up or repair your existing system, or require a new installation, you can rely on our team to get the job done right.
Gas furnaces
We offer complete installation, repair and maintenance solutions for all types of furnaces.
Maintenance Plans
Your maintenance plan membership guarantees appointments, provides valuable services and discounts on repairs.
Air Purification
Keeping indoor air quality in check is not only a healthier choice, it helps your hvac systems operate more efficiently.
Thermostats
We can provide options, whether you're looking to save money during the summer and winter or have an easier-to-use thermostat that fits with your family's lifestyle.
WHATEVER YOUR INDOOR AIR QUALITY, WE CAN HELP REMOVE IMPURITIES.
The highest performing solution for cleaning the air in your home, the Evolution Air Purifier features Captures & Kills® technology designed to remove select airborne bacteria, viruses, pollen and more. These airborne particulates can aggravate allergy and asthma symptoms and could be carrying cold and flu viruses. The Evolution Air Purifier helps improve the air quality of your entire home by inactivating 99% of germs captured by the filter.